A collection of bowhunting training videos and written content on how to help you become a better bowhunter.
By Easton Bowhunting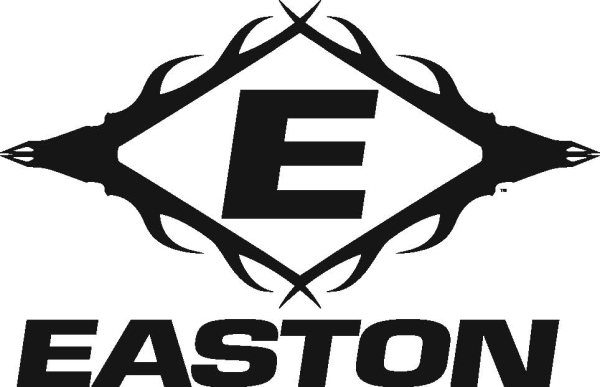 Video: Bowhunter Basecamp - Creating Shot Opportunities
As bowhunters we all want to find ways to bring deer in close to our stand to get a perfect shot. Melissa Bachman talks about how to create the perfect opportunity to get that deer in nice and close.