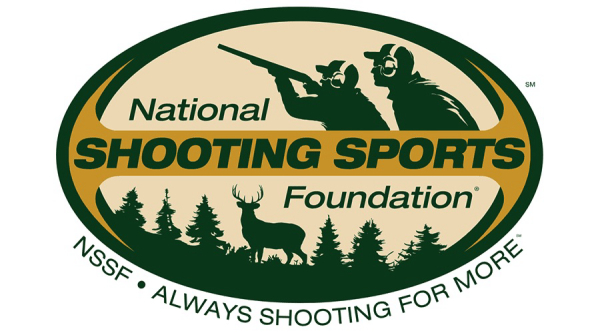 NSSF's mission is to promote, protect and preserve hunting and the shooting sports. Formed in 1961, NSSF has a membership of thousands of manufacturers, distributors, firearms retailers, shooting ranges, sportsmen's organizations and publishers nationwide.
RECRUITMENT, RETENTION AND REACTIVATION (R3): The NSSF has a superb hunter recruitment program called +ONE. NSSF's website states: "If just one in three hunters adds one new person to our sport, we'll secure a strong future for generations to come. So be the one. Ignite the passion that can change the course of someone's life forever. For all hunting has done to enrich your life, join the +ONE movement and invite someone hunting."
Link: https://www.letsgohunting.org/plusonemovement/
CONSERVATION PARTNER EDUCATION SERIES: The NSSF is a credible source for the latest news about conservation. Bookmark this link below to stay in the know about conservation happenings across the United States.