Welcome to Mossberg's new series, "Spring Collective", which will follow a hardcore group of northeastern turkey hunters as they travel to several eastern states, showcasing the turkey hunting diversity the region has to offer. The group will document their journey while sharing the tips, tactics, and strategies that allow them to be successful hunting both public and private land.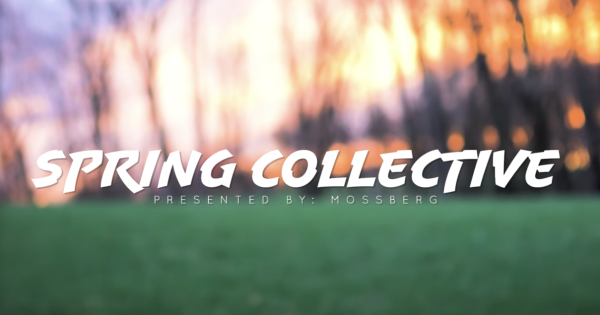 VIDEO: Mossberg's Spring Collective: Camping on Public Land & Boat-In Turkey Hunt – Ep. 2
Jon Lewis heads down to Tennessee with good friend Adam Barker, getting an early start to their 2020 season in hopes of bagging a long beard on public land.