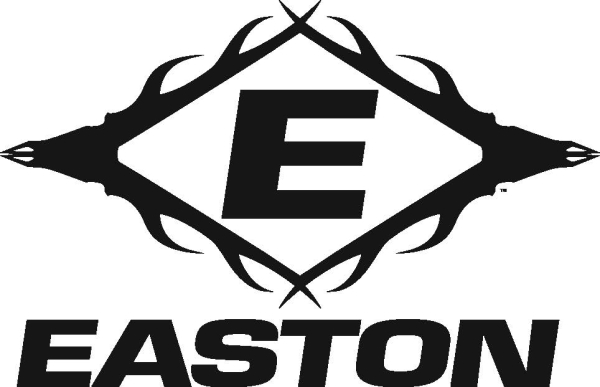 A collection of bowhunting training videos and written content on how to help you become a better bowhunter.
By Easton Bowhunting
Video: https://youtu.be/33ujW1a5E-E
Laden at North American Whitetail's talks about knowing your limitations as a bowhunter. Not knowing your limitations could keep you from making some huge mistakes while bowhunting.