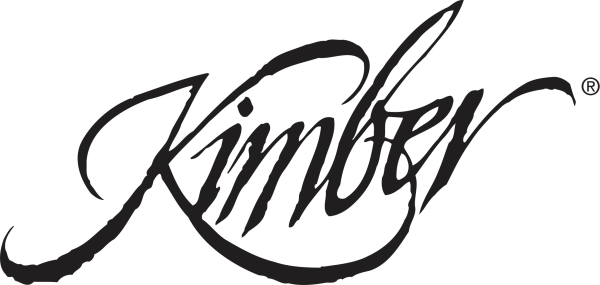 The Hunting Wire has partnered with Kimber, GPO Optics, and HSM Ammunition to embark upon a new series dedicated to telling the story of new hunters all across the United States. Paired with seasoned hunting mentors, novice hunters will go afield with "Bob", an old-school .257 Roberts, chambered in an ultra-modern Kimber 84M Hunter bolt-action rifle in hopes of hunting success.
By Jay Pinsky, Editor, The Hunting Wire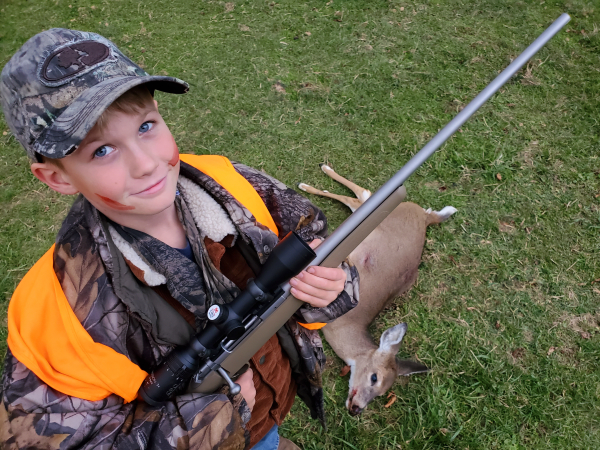 Editor's Note - Like real hunting, the "Hunting with Bob" series takes time and effort. "Bob" is currently with Red Cell Media owner, Eric Suarez, who is hunting with his son for his first deer in Tennessee. In the meantime, we thought we'd share the behind the scenes story of how this series came to be.
The "Hunting with Bob" series is a The Hunting Wire campaign that addresses a concern from a Voice of Leadership Panel discussion with senior panelist, Jim Curcuruto, NSSF, who identified a need and an opportunity for manufacturers to get involve with hunter recruitment in the spirit of NSSF's larger +ONESM Movement which was created in response to studies showing millions of people want to know more about hunting and target shooting but need some support to get started.
I felt Jim was right, so I wanted to create an editorial opportunity for manufacturers to participate in a hunter recruitment program here at The Hunting Wire. We're excited to support NSSF's +ONE Movement.
One of the first industry partners we reached out to was Kimber, which just relocated to Alabama. There I spoke with Kimber's assistant public relations manager, Connor McKibbin, who is a lifetime hunter himself and immediately saw the value of this kind of campaign.
"Kimber is proud to participate in new-hunter programs, as recruiting new hunters is not only crucial for hunting, but it's crucial for conservation efforts as a whole," said Connor McKibbin, assistant public relations manager, Kimber. "What's more, Kimber's rifles are exclusively crafted from the ground up to meet the demands of hunters from all walks of life, regardless of experience level."
Why did I choose the proven but nearly forgotten 257 Roberts? Well, it has a lot to do with the philosophy behind the R3 campaign as a whole. I wanted experienced hunters to be retained and reenergized, right? What better way to demonstrate that than by retaining an experienced cartridge like the 257 Roberts which has more than proven itself all over the United States, and reenergizing it by pairing it with brand-new hunters?

"The .257 Roberts is in many ways the 6.5 Creedmoor of yesteryear," said Kimber's own Chris Faust, Product Manager, Rifles. "Unfortunately, it suffered from limited ammunition offerings and was considered by many hunters to be underpowered. Today, with modern bullet designs and better propellants, the cartridge has made a comeback because of its light recoil and more-than-adequate terminal performance on medium-sized game. Still, the market for .257 Roberts is small; with no other major manufacturers offering it, we are more than happy to oblige."
German Precision Optics was onboard just as quickly. "As a young boy I was fortunate to have a brother get me into hunting, but many kids aren't so lucky," said Mike Jensen GPO, USA's owner and CEO. "Every company in our industry needs to step it up to protect our way of life."
Stay tuned to The Hunting Wire for updates about "Bob" as it travels across the United States recruiting, retaining, and reenergizing hunters.