A collection of bowhunting training videos and written content on how to help you become a better bowhunter.
By Easton Bowhunting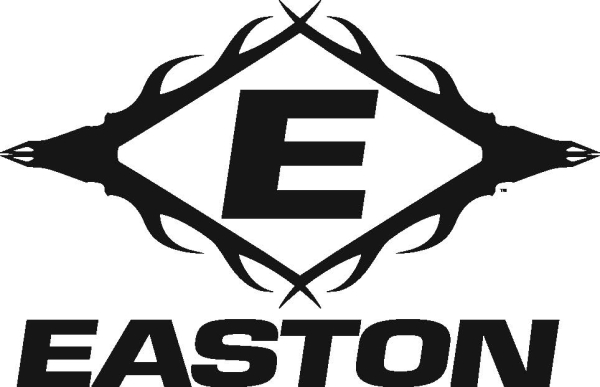 Video: Complacency in Bowhunting - Mistakes To Avoid
The difference between good bowhunters and great bowhunters is being willing to put in quality time. Melissa Bachman talks about mistakes to avoid while bowhunting. Become mentally prepared for your next hunt by practicing these tips.