The National Rifle Association has a long history of supporting and fighting for hunters' rights. It was so important to the organizations founding fathers that in 1871 they made it one of the five founding principles, and from that day forward ingrained it into the fabric of the NRA: "To promote hunter safety, and to promote and defend hunting as a shooting sport and as a viable and necessary method of fostering the propagation, growth and conservation, and wise use of our renewable wildlife resources." Today the NRA is still true to those principles by producing valuable programs and resources that have meaningful impacts on the future on hunting. Below are a few examples of how the NRA is helping hunters and supporting the Recruitment, Retention and Reactivation (R3) movement:
RECRUITMENT, RETENTION AND REACTIVATION (R3):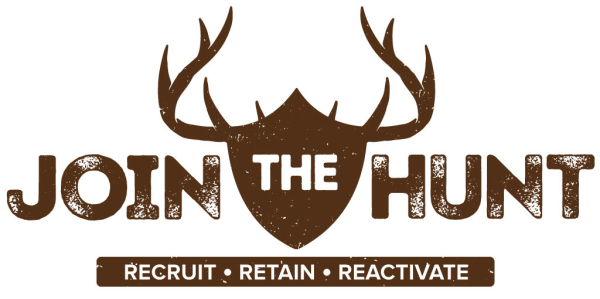 American Hunter's "Join the Hunt" initiative, launched in 2018, mentors the mentors through monthly print articles that guide the experienced readership of the magazine to sponsor and train new hunters, or retain seasoned hunters in danger of leaving the field. Additionally, online resources at AmericanHunter.org provide new and experienced hunters alike with how-to and where-to content aimed at enhancing the hunting lifestyle. ? With 31 Join The Hunt articles published and the vast online resources there is sure to be something that everyone can find helpful to foster the R3 movement.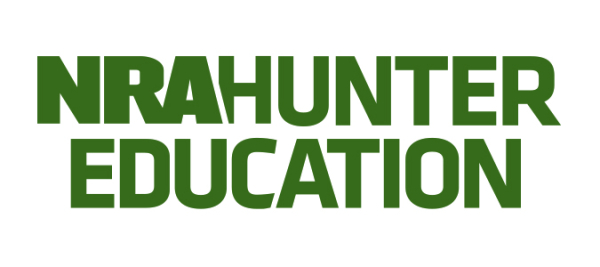 NRA Free Online Hunter Education
The NRA's award-winning free online Hunter Education course was launch in August of 2017 with the goal of reducing barriers of entry for new hunters and providing the best course for free. The NRA free online Hunter Education course includes the most encompassing curriculum available online and provides students with an interactive and fun experience to gain their hunter education certificate. Currently available in Connecticut, Florida, Kentucky, New Mexico, Oklahoma, Oregon, Texas and West Virginia.
NRA Free Online Experienced Hunter Education
This brand new online course is specifically designed for individuals who have not hunted in the past year or more and are looking for a safety refresher before they head back out in the field. In this course, hunters will have the opportunity to refresh their skills by taking a look at safe hunting practices and firearms safety. Once completed, you will be a safer hunter to yourself and those around you. Share this link with someone that has not hunted in a few years and maybe you can reactivate them!

Youth Hunter Education Challenge
NRA's Youth Hunter Education Challenge (YHEC) provides a fun environment for kids 18 and under to improve their hunting, marksmanship and safety skills. Through its simulated hunting situations, live fire exercises, educational and responsibility events, YHEC helps build upon skills learned in basic hunter education courses and encourages safer, lifelong hunting habits. Started in 1985 YHEC has been recognized as the most comprehensive youth-hunting program in North America having seen over 1.2 million participants.
For more information about the NRA's hunting programs contact:
Peter Churchbourne
Director - HLF
National Rifle Association
Phone: (703)-203-9552
pchurchbourne@nrahq.org